Our services
We prefer to focus on preventative treatment and we provide routine dental checkups and cleanings. We also provide nutritional counseling and oral hygiene instruction to you and your child to assist in your effort to prevent dental disease. However, when it is necessary to treat dental problems, we are able to offer the most advanced procedures, with state-of-the-art equipment and the newest materials, delivered in the most conscientious way.
Digital X-rays
With 99% less radiation!
Cosmetic Dentistry
Including posterior white crowns, mercury & BPA-free fillings
Nitrous Oxide or "Laughing Gas"
SDF
Silver Diamine Fluoride to arrest decay and make the dentin more acid resistant
In-office General Anesthesia
In our custom-designed operating suite
Care for Infants and Special Needs Children
Frenectomy
Tongue tie & lip tie release with advanced and safe laser systems
Our office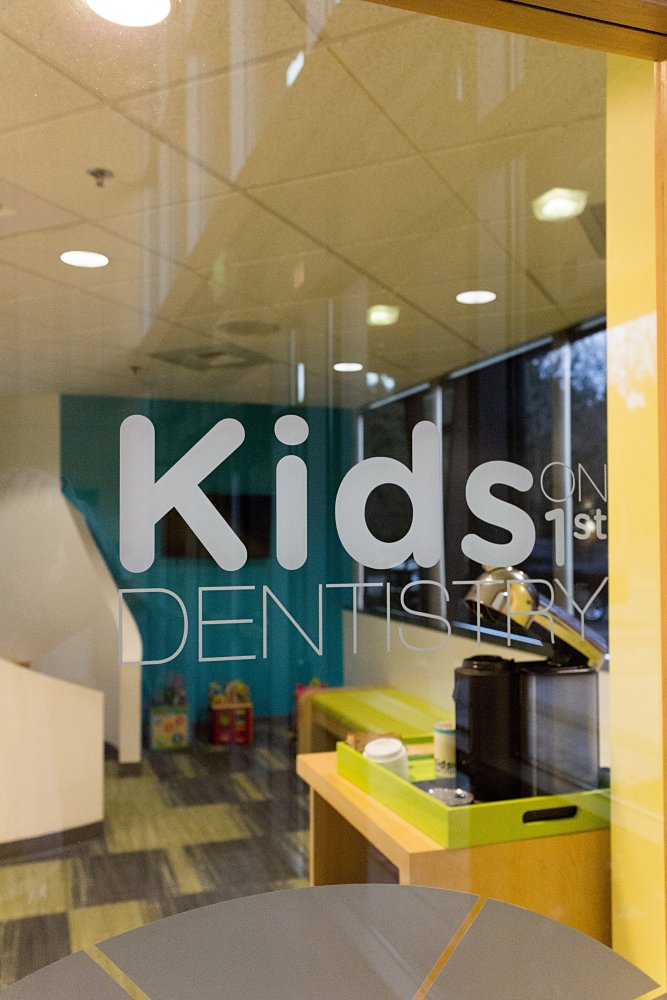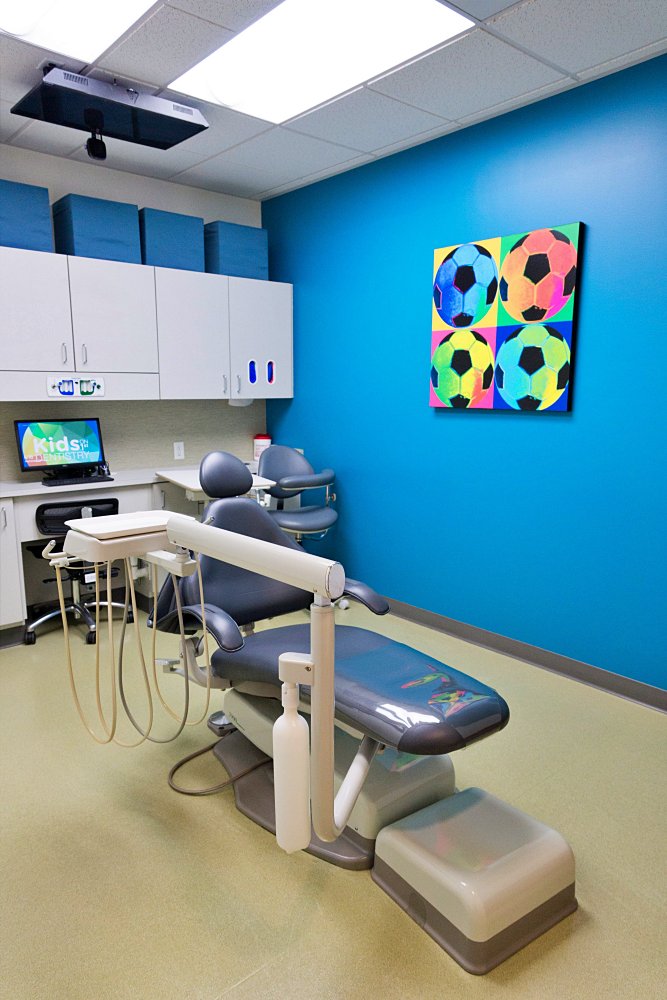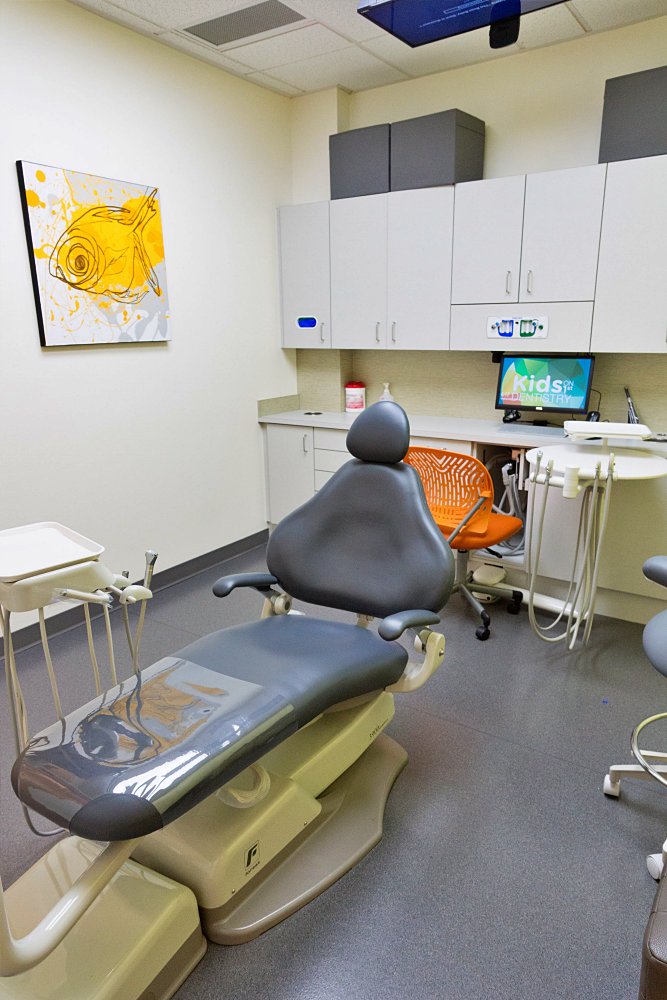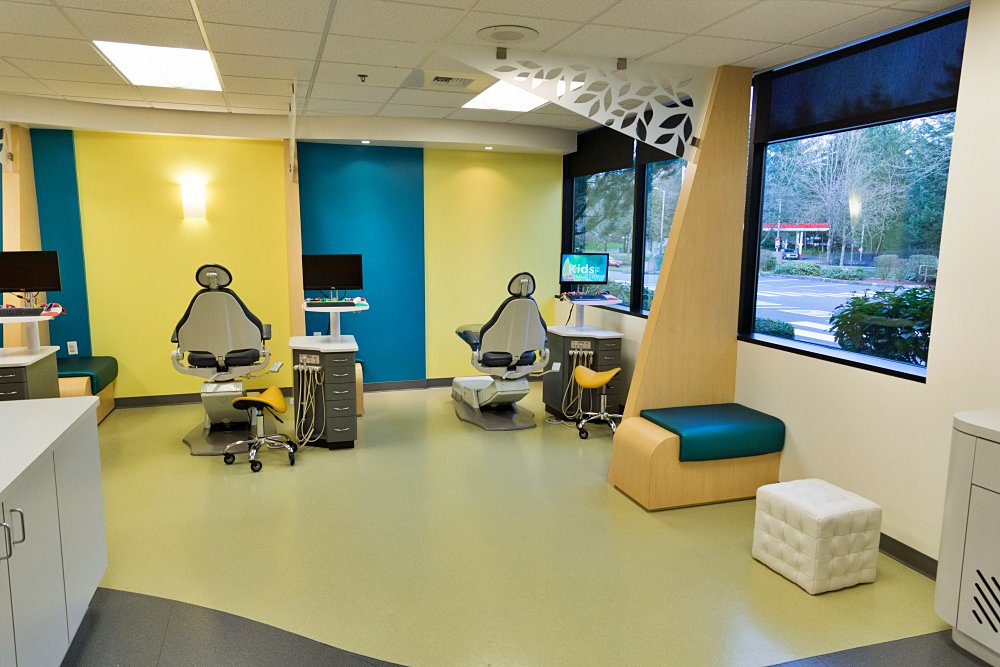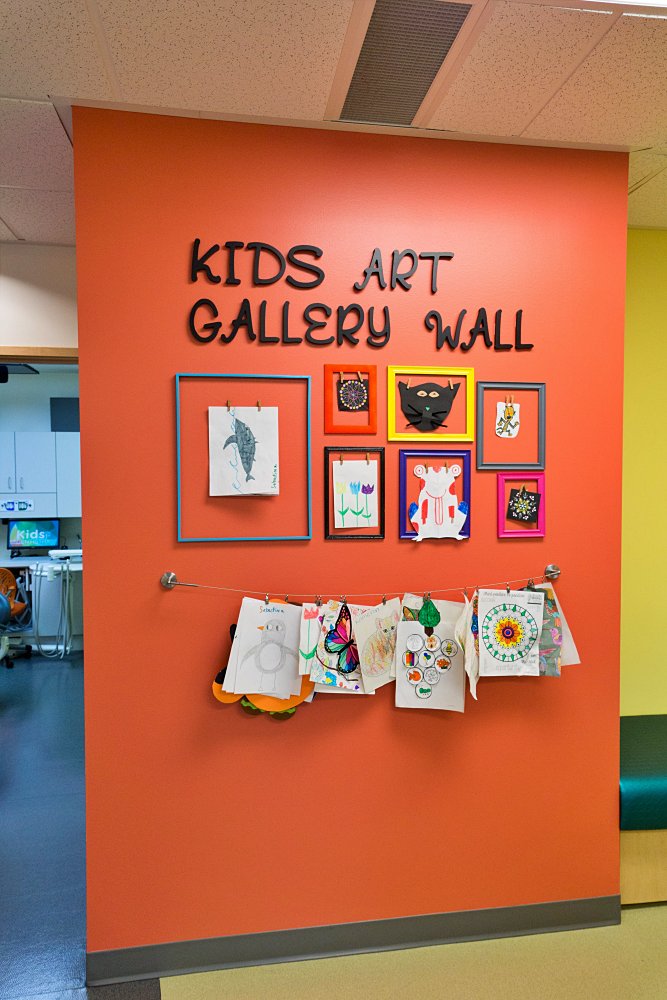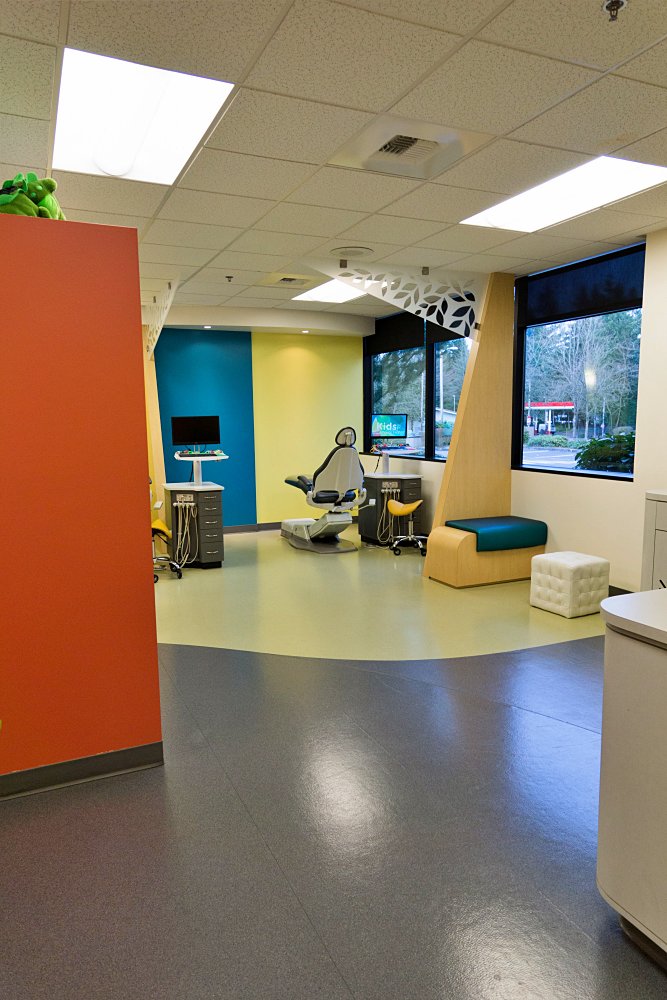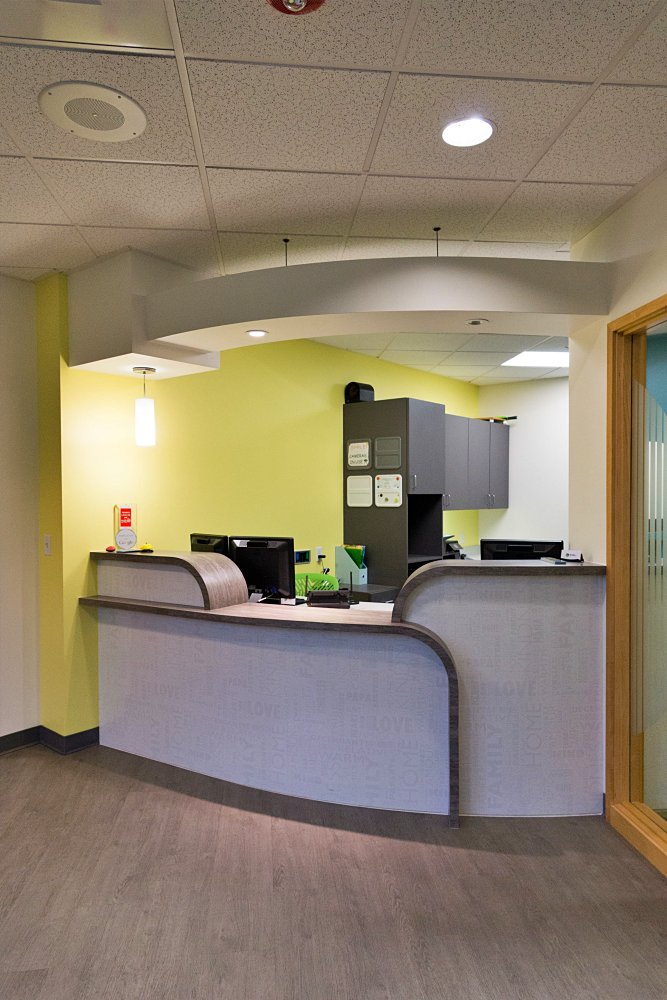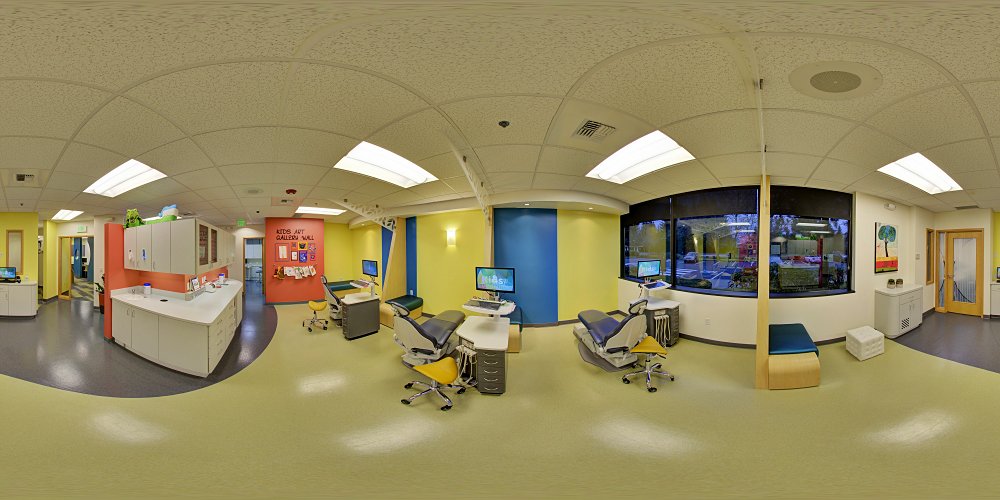 Because we specialize in the treatment of infants and children we have created an environment where kids of all ages feel comfortable. Our office was planned, designed, and built specifically for children. Every component of the office – from the colors, the layout, the equipment we use, and the movies we show during treatment, to the highly trained staff – is ALL about making your child comfortable and at ease.
Dr. Becker and her staff are friendly, highly-qualified, and know how to make your child's dental experience surprisingly fun!
We are proud to use only the most advanced dental technology, while at the same time minimizing environmental impact. Our use of electronic records allows us to use a minimum of paper and ink. Through smart and environmentally conscious design, we have also minimized the use of dental lights and, where possible, utilize energy-saving fluorescent and LED bulbs.
We have eliminated the use of photo-processing chemicals by employing state-of-the-art digital radiography. We use only lead-free aprons to protect your child while radiographs are taken. All of our dental procedures are completed with mercury-free materials. Our use of materials that contain BPA is extremely limited. We are happy to provide lists of materials used upon request.
Kids On 1st Dentistry has made a point of acquiring recycled materials as well as energy-efficient equipment. We use only green products for cleaning the office. These products are not only healthy for the earth, but also – and equally important – they provide a healthy environment for your child and our staff.
We strive to reduce the production of garbage. We have set recycling bins throughout or office. All our sanitizers, wipes and soaps are environmentally friendly.
Uncompromising safety
Infection control is very important to us! We maintain strict sterilization and cross-contamination protocols. Come tour our office and visit the sterilization "zone." See how serious we take our sterilization procedures that are designed to protect your child and our staff!
Our philosophy
We provide comprehensive treatment planning using state-of-the art materials and instruments. We believe in a conscientious and conservative approach to dental treatment. Should an emergency occur, we will make every effort to see and care for your child as soon as possible.
We will not rush you, we will listen to your concerns, and will give your child time to adapt to our dental office and make your child's visits as comfortable as possible. We encourage you to schedule a tour of the office before your child's appointment to familiarize yourself with our facility. Call and make a tour-visit appointment!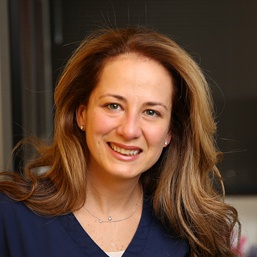 Dr. Marta Becker, DDS
Pediatric Dentist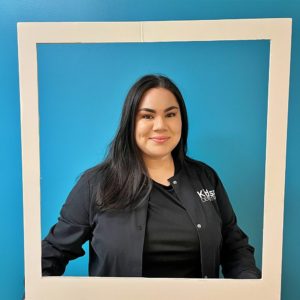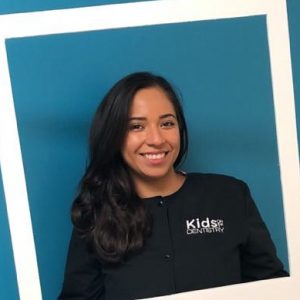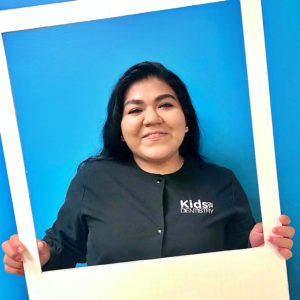 Geovana
Insurance coordinator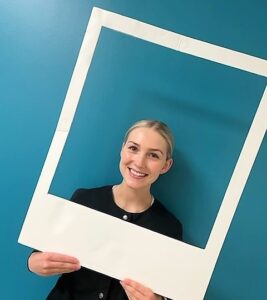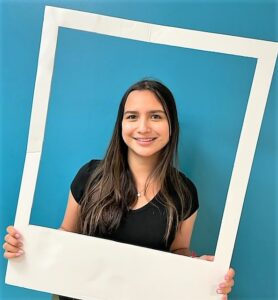 Margarita
Dental Assistant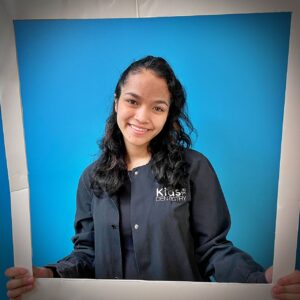 New patients need to fill a questionnaire.
Do it right here and save time!
Our moms
However we would like to shine in your eyes, there is no better way to show you our care and attention than using your words...

Click on the balloons for the actual Facebook review!
Get in Touch
Come visit, give us a call, send us en email, or directly request an appointent!
Find us at the practice
33915 1st Way South, Suite 100 Federal Way, WA 98003